All YOUR WEDDING DAY STATIONERY - IN A SINGLE, HANDY, FABULOUS PLACE!
Your Personalised Wedding Magazine.
YOUR WEDDING MAGAZINE: THREE WAYS!
Feature a personalised magazine on your wedding day and inside it, you can host all of your day's stationery!

No more bits of paper floating under tables and chairs or finding them on the floor -only to be tossed in the bin after you've said your I DO's. (Eeekkkk! I grimace at the thought, don't you?).
Give guests the inside scoop on how you met, include your order of service and wedding timeline for the day's events, a heads up on the wedding menu and seating chart, puzzles, hen and/or stag events and lots more – all rolled up in the ultimate wedding favour – straight in the palm of your guests' hands! Small enough to fit into a bag and amazing enough to keep forever.
If your wedding do has already whizzed by, fear not my newly wedded friend, I've got your back too!

What better way to give a heartwarming thanks to those who joined you on the best day of your life, than by uniquely sharing wedding photos of your nuptial throw down, posted to their door and wonderfully personal.
Let's face it. Not everyone wants to be on social media. Celebrate your wedding day with this alternative photo album and thank you card combo - a magazine to share the highlights of your wedding day. Feature everything from your journey to the altar to the last move on the dance floor! A great gift for guests, especially for those who are overseas that were unable to attend.
anniversaries & celebrations
If your birthday, wedding anniversary or business event is on route and you're busy scouring the net looking for something super schmancy, yet totally functional to blow the socks of your guests or clients -then you my friend, have come to right place.
It's a great way to share a life journey – whether aged 18 or 80! Pages take you through memory lane, with galleries showcasing life's rollercoaster through fashion changes and hair fails, classic childhood moments to those proud, hard earned achievements.
Business owner? Communicate your products and services in a unique way and connect today's social media style with your on-brand magazine!
GET STARTED
NEW* LOW DEPOSIT FROM £75.00
WHAT'S THE STORY?
I am SUPER proud of each and every magazine that I get to produce! I mean how cool is it that a wedding couple and their loved ones are going to hold on to something I created for EVER AND EVER? #Amazing.
My name is Kysha Marie and I'm the voice and creative behind Dapper & Bride.
Creating your Dapper & Bride Magazine is super easy!
1. Create your content via form
2. Submit with it your HI RES photos
3. Wait for the magic in your inbox!
Remember you can pay a deposit in the online shop to get you started! Visit FAQ for more info. :)
gift vouchers - COMING SOON!
Jotting your wedding wish list? Thinking of requesting something special? OR Gift shopping for a family member or bestie's wedding? Personalised Wedding Magazines make great gifts!

A superhero mother in law and bestie bridesmaids are just some of the fab Dapper & Bride wedding gift givers who pooled together to amaze their wedding couple!
I've started a blog!
I absolutely love what I do - making wonders out of content submitted by my clients; engagement shoots, proposal stories. I want to share how you can make the most out your D&B experience, give some tips on making an amazing cover and take you with me on my journey as we create magic in the wedding space.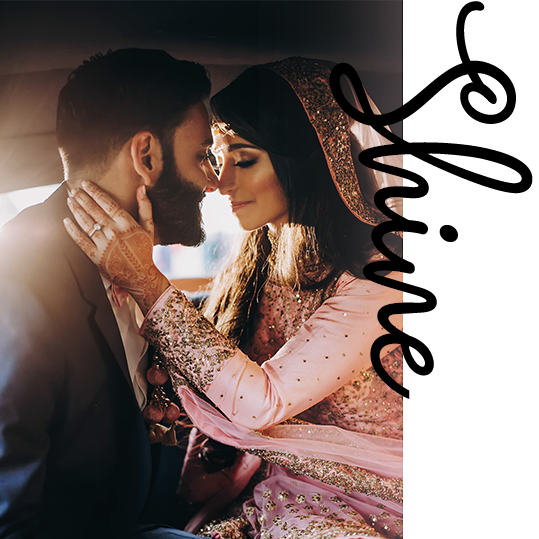 For couples who want a clear stand out favour at their wedding, Dapper & Bride's personalised wedding magazine takes a modern and quirky, editorial approach to showcasing your love story, the day's events and highlights, that will absolutely amaze your wedding guests.
Take a look at the tribe in action.
QUICK SHOP
Wedding prints from start to finish - including Save the Dates, Wedding Invitations, Fingerprint Trees, Thank You Cards and more.
Follow @dapperandbride on The Gram